100% GUARANTEED
EXTERIOR SERVICES
A Special
COVID-19 Message
​
Quality
Exterior Cleaning Delaware
Are you a Delaware homeowner looking for a skilled, knowledgeable, and reliable company to provide your home with reliable cleaning in New Castle county?
​
​EvenFlow is a veteran and family owned business located right here in Bear DE. We provide homeowners and businesses across New Castle county with affordable gutter cleaning, house and roof washing, pressure washing, window cleaning and dryer vent cleaning.
GUARANTEED QUALITY CLEANING BY
EXPEREIENCE PROFESSIONALS WHO CARE!
Imagine the peace of mind that comes with knowing the cleanliness and condition of your home's exterior is in the capable, reliable hands of a true professional like EvenFlow Services. We believe each customer should be treated in the same way we would hope to be treated when hiring a contractor at our own home or business. This starts from your first phone call and ends long after we clean your home, we stay in touch and put our customers first. If for any reason your unsatisfied we return and make it right because we stand behind all our work; in fact, we have a 100% guarantee on everything we do!
​
Safe & Environmentally Friendly!
​
​
While our house and roof washing are designed to kill mold, mildew, algae and bacteria that eat away and damage your homes exterior they will not cause harm to your landscaping or pets. Our detergents are super effective, yet safe and are 100% biodegradable. Experience a new level of pride as a Delaware homeowner when you hire our trusted and reliable professional team. We know you appreciate the home you work so hard for so let it show! Our team will wash your worries away and replace them with a sense of total satisfaction.
One Time Exterior Cleaning Or Ask About Our VIP Membership Plan
Gutter Installation & Repairs
Gutter Cleaning
Gutter Guards
Gutter Brightening
Window Cleaning
Dryer Vent Cleaning
Driveway/ Sidewalk Cleaning
House Washing
Roof Washing
Deck Washing
Fence Washing
Porch & Patio Washing
Bundle Services
$ 35 OFF
Same Day Service Expires 12-1-20
Military/ Veterans
10%

OFF
Any Service
Gutter Cleaning
$25 OFF
New Clients Only
To Protect Your Largest Investment
​
Hello, my neighbors in Bear DE, I am David Wyatt. I have been gutter cleaning and pressure washing for homeowners and business in New Castle co. since 1994. Prior to that I worked with adults with special needs and served this great nation in the United States Air Force. I have been married to my wife Alex for 19 years and we have two children. The skills I use to run EvenFlow is found in my daily walk with Jesus. I enjoy cleaning homes and watching them come back to their original beauty. I'd like to take a moment to thank all our loyal customers and am humbled by their rave reviews. I know there are many options for exterior cleaning and appreciate you supporting our local family business. If your new to EvenFlow I look forward to meeting you and earning your business. I am happy to answer any questions you have and ensure you will be satisfied with the work we provide. Please give us a call 302-266-0332
We are happy to provide a hassle free quote for any of our services over the phone or in person.
Our caring and attentive tech's take the time to listen to your needs and provide you with a tailored solution.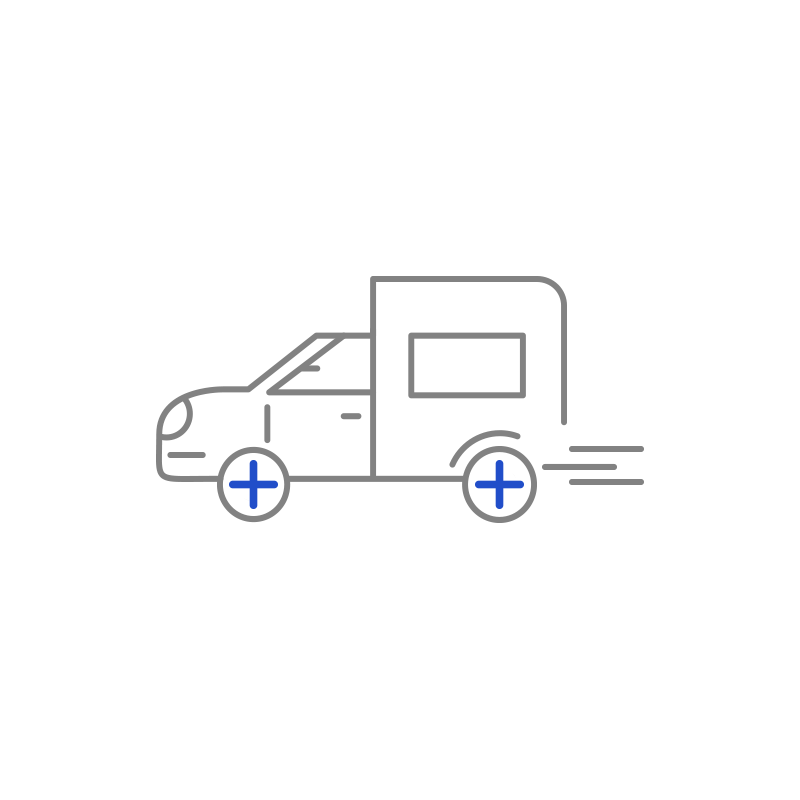 We have the tools & knowledge necessary to provide you with the best cleaning in New Castle co. .
All our services are 100% Guaranteed, if you are unsatisfied we will return
See What Your Neighbors Think
Karla H.
Gutter Cleaning and Maintenance
This company was exceptional. Here and completed in no time. This service is the second I've gotten through Thumbtack and every time I've been blown away. Please keep doing what you are doing!!!
Aug 29, 2020Verified
Winter Gutter Special
Gutter Cleaning & Seam Sealing Just $189
Prevent the winter blues as we head into Delaware winters by ensuring your gutters are operating at this top efficiency. Now for a limited time we are offering New Caste residents Gutter Cleaning and seam sealing for only $189.00. Help your home be prepared for the winter as we will help ensure your gutters do not freeze.
Do not miss out on this opportunity to keep your gutters working effectively through this Delaware Winter.
Delaware's

Best

Gutter Service
Proudly Serving
The Following Areas
100%
Satisfaction Guarantee
UP FRONT PRICING
Licensed Tech
Highly Rated
Fully Insured
Latest Technology & Eco Friendly